What We DO
Go to Fly Fishing
Fly Fishing
As a club we participate in many fly-fishing outings, whether that is our Annual Salmon Outing or Wednesday evenings in the summer.
Go to Fly-Tying
Fly-Tying
SJRVFF offer classes from beginner to advanced. Our members over the years have donated over 100,000 flies through our Tie-a-Thon Program.
Go to Conservation
Conservation
We work hard to protect the waterways we love to fish. Projects include improvement of fish habitation, monofilament recycling initiative and more.
Go to Events
Events
Through our membership we are able to bring in industry leading speakers. Come learn from the best guides, fisherman, and scientists!
Our Mission
SJRVFF was founded in 1978, Those founding principles still keep the Club thriving today
This Club is for both Experienced and Beginning Fly Fishers
The Major emphasis of the St. Joseph River Valley Fly Fishers club will be directed toward cultivation and advancement of the art and science of fly fishing, conservation and restoration of rivers and lakes, and public education programs that will broaden the understanding of the delicate balance that shapes our fresh water environment.

The St. Joseph River Valley Fly Fishers are affiliated with the Federation of Fly Fishers, a national organization for fly fishers. This affiliation gives our club members an opportunity to participate at local, regional and national levels with others interested in the advancement of fly fishing and the conservation and restoration of our nation's waterways.
Our Board
The Board is elected on a nomination and balloting process
Ann Miller
Vice President
Latest news

The 2018 April Loop is available under the Newsletter tab. Be sure to check it out and fish on!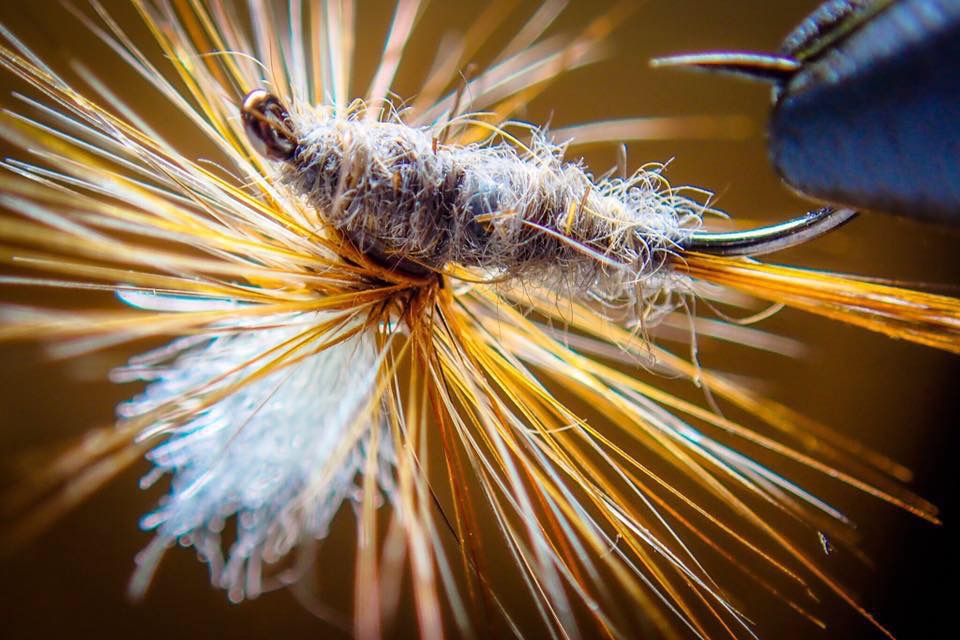 When: Thursday Nights from 6:30PM – 8:00PM Where: Kroc Center South Bend This is the intermediate level classes. If you have your own fly tying equipment, please bring your gear to the lessons. Some equipment will be provided but availability is limited.
Previous
Next